Jan. 1st, 2010 | 09:46 am
mood: happy
music: A Lover's Concerto-Kelly Chen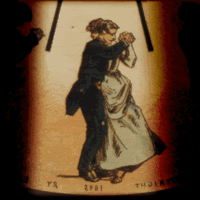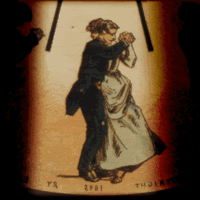 moved to
bonesfleshpaper.livejournal.com
x
Feb. 1st, 2009 | 11:14 pm

concept adapted from:
postsecret.com
anything and everything:
100% ANONYMOUS


secrets you've never told anyone, confessions you never dared to let loose. what love is, what hate is, what fury is, what forgiveness is, what you're afraid of, what you desire. someone you can't forget, someone you can't remember. your secret ambition, a crazy thought. a lie? something you've always wanted to tell me, something you can't forget, something you need forgiveness for.
i hope this will be more of a confession than anything else.
Jan. 20th, 2009 | 09:02 pm
mood: calm
music: fix you-coldplay

Books to read in 2009

The Scarlet Letter-Nathaniel Hawthorne
We Need To Talk About Kevin-Lionel Shrive
Change Of Heart-Jodi Picoult
Vanishing Acts-Jodi Picoult
The Pact-Jodi Picoult
Keeping Faith-Jodi Picoult
Plain Truth-Jodi Picoult
Perfect Match-Jodi Picoult
Songs Of The Humpback Whale-Jodi Picoult
The Kite Runner-Khaled Hosseini
The Black Dahlia-James Ellroy
The DaVinci Code-Dan Brown
Angels and Demons-Dan Brown
Remember Me-Sophie Kinsella
Children Of The Storm-Wendy Robertson
The Wig My Father Wore-Anne Enright
The Boleyn Girl-Philippa Gregory
Empress Orchid-Anchee Min
Where Rainbows End-Cecilia Ahern
The Time Traveller's Wife-Audrey Niffenegger
Catcher In The Rhye-J.D. Salinger
Of Human Bondage-William Somerset
Real World-Natsuo Kirino
Out-Natsuo Kirino
Grotesque-Natsuo Kirino
Norwegian Wood-Haruki Murakami